Our Mission
Tennessee River Artist Blacksmith Association (TRABA) Forge strives to keep blacksmithing alive by allowing people to learn the craft without investing much into tools. By having demonstrations, open forge days, and classes we hope to give people the skills required to shape metal the way they see fit and form a community around the anvil.
TRABA Forge offers various opportunities for blacksmithing. Demonstrations will periodically be announced through our website. These demos will be open to the general public, and will be an opportunity for Smiths of all skill levels to watch a blacksmith project be completed from start to finish. "Green coal" classes will be held by registration on the website store. These classes will have a limited number to ensure the student receives in-depth and personal attention from the instructor. The primary purpose of green coal classes is to build in the student's basic blacksmithing skills. Green coal classes are self paced, but will take multiple sessions to complete. Following completion of the green coal course, the Smith will be able to participate in open forge sessions. Open forge sessions will allow the Smith to pursue individual projects, utilizing the equipment and resident expertise of TRABA to complete their project.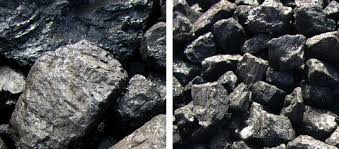 TRABA Forge is selling 50 lbs of bagged smithing coal. Bags for non-members are $20.00 and members for $15.00. Sales will be in person and are pickup only. Contact Chuck Hutcheson at (325)-213-9408.